Smoother Softer Sexier Skin
Professional IRPL® solutions for Beauty Professionals
Well known as E-Swin since 2007 and re-named ESW beauty in 2020 – E-Swin, was created in 2007 to bring the first home-use hair-removal device on the market – in medical quality, with professional technology inside, named the E-One. The E-One became the first hair-removal device for the general public to carry a CE-medical certification. Since then, they have created an innovative product line of IRPL® devices [control of light emitted from a flash lamp] E-Swin's IRPL devices stand for innovative technology, sustainable production and long-lasting quality.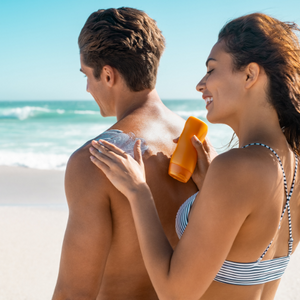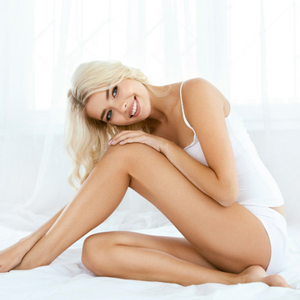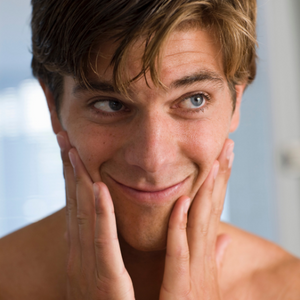 How to use your E-Flash device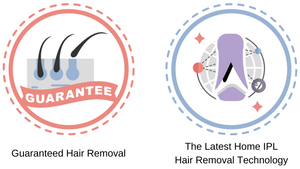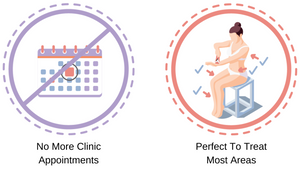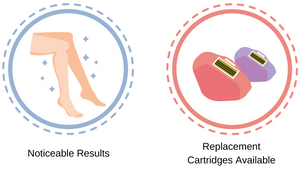 Don't take our word for it...
I've been using the E-Flash for about two months now and it's one of the best investments i've ever made! I have to admit I was sceptical at first but, I've had my partner do two treatments on my back and neck now and its incredible. The machine is so easy to use, great results - I am so glad I bought it.

Josh, WA

Best home IPL machine I have ever used.

Janine, QLD

I do a lot of competition riding and need smooth legs. I have been shaving for many years but always seem to get ingrown hairs. After some research to check out other options for me, I decided to try the E-Flash due to its quality, simplicity and also the technology. So impressed I have started doing other parts of my body. Can't  recommend more highly!

James, NSW

Love it! I have been getting my chest waxed for years and quite honestly hated it as it was so painful. I was recommended to get the E-Flash by a friend. its quick, simple and easy to use. Wish I had looked into it sooner!
Cheers guys!

Oli, NSW

I've been using the Zipple E-Flash IPL device for a few months and I love it! It's fast, pain free, easy to use and I've had amazing results. I also love that you don't need to wear goggles or apply gel. I am time poor with a busy work schedule so being able to achieve silky, smooth skin in the comfort of my own home is great.

MaryAnn, VIC